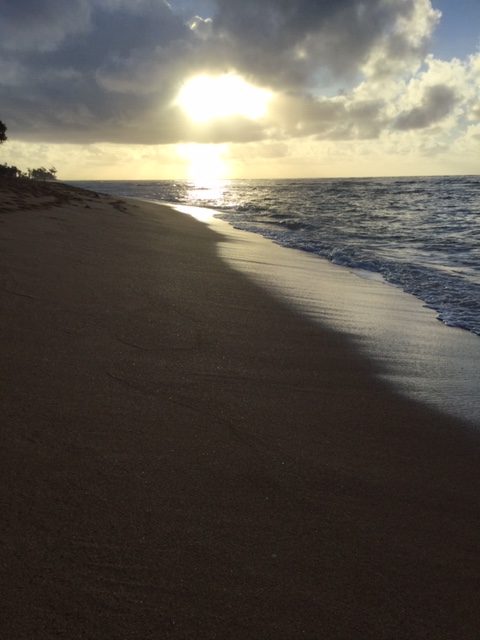 Jesus said, "Take away the stone."
Martha, the sister of him who was dead, said to Him, "Lord, by this time there is a stench, for he has been dead four days." John 11:39.
Roll Away the Stone
All of or forgotten dreams and visions that are dead lie on the other side of the stone. Many we have forgotten ourselves. Through disappointments we feel we must cut our losses and call it a day. Maybe what we dreamed or visioned was way beyond reality. Maybe they were just hopeful thoughts and were never meant to be.
In Following the Lord he will give you dreams that are beyond your comprehension,and yes, he will place the impossible before you. Jesus reminds us that he is the only on who is able to reignite those dreams and visions. The fruition of the dream comes from Christ. You may say that many of those are when i was young and now i am older. Older, yes, forgotten ,no.
Martha said by now we have forgotten them so long that they stink and will never come back to life. Jesus , but on the contrary. Roll away the stone to every dream hope and dream that seems to be dead and allow Jesus to bring them back to life. Allow him to put back life to that which seems dead and gone. The dream he now wants to fulfill may look different now from the one that was locked up in the cave,but God can win with any hand. The dreams and visions you thought were gone were merely locked up behind a stone in a cave. God hasn't forgotten them. Jesus says" To Roll away the stone", and see what i can do at this season of your life.