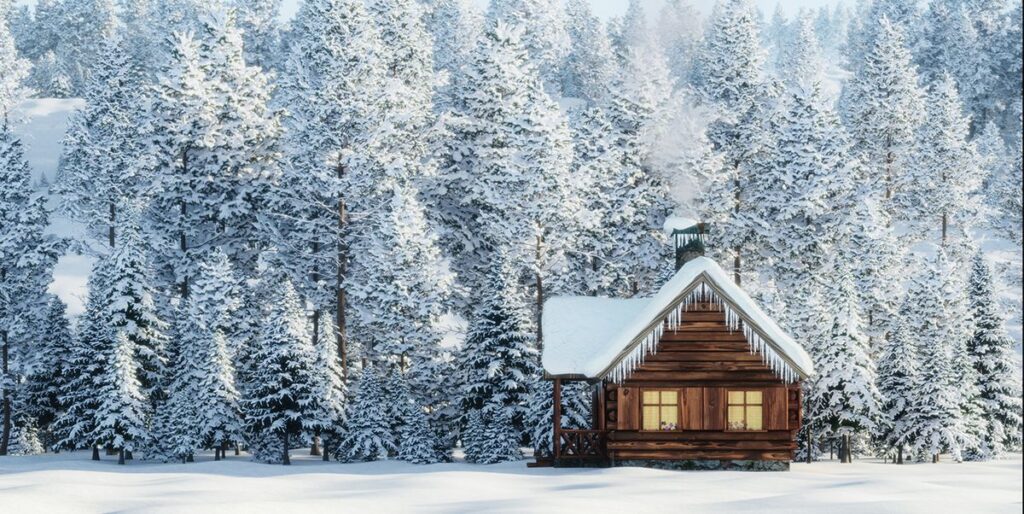 Written by: Melanie Villanueva
How is Jesus with us? He was with the disciples physically until He ascended into heaven, and then spiritually through the Holy Spirit, "And, being assembled together with them, commanded them that they should not depart from Jerusalem, but wait for the promise of the Father, which, saith he, ye have heard of me." (Acts 1:4). The Holy Spirit would be Jesus' presence that would never leave them. But the Comforter, which is the Holy Ghost, whom the Father will send in my name, he shall teach you all things, and bring all things to your remembrance, whatsoever I have said unto you. (John 14:26).
And Jesus continues to be with us even today through the Holy Spirit. This is the promise of Jesus to his disciples and to us, no matter what each day this 2022 brings. It may be a day of joy or of sadness, of sickness or of health, of success or of failure. Whatever happens to us today in this time of the pandemic, our LORD JESUS is walking beside us, strengthening, caring, and loving us. As he covers us with quiet serenity and security, our foes, fears, afflictions, and doubts begin to recede. We can overcome any situation and circumstance because we know that He is at hand, just as He told Paul in Acts 18:10, "I AM WITH YOU." Brethren, For I am with thee, and no man shall set on thee to hurt thee: for I have much people in this city. Why not seek the LORD while He may be found? Call upon Him while He is near and see Him everywhere now! HE LOVES US SO MUCH

.