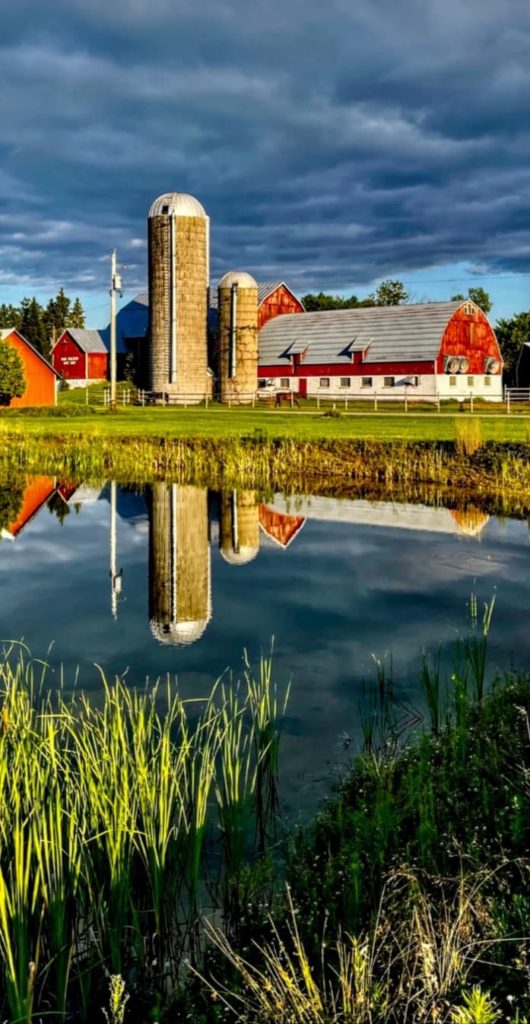 The words of Amos, who was among the herdmen of Tekoa, which he saw concerning Israel in the days of Uzziah king of Judah, and in the days of Jeroboam the son of Joash king of Israel, two years before the earthquake. Amos 1:1
Tekoa was a small town, Tekoa was situated to the south of Jerusalem, on the border of the Judean Desert close to Bethlehem. Thereby the countryside where Amos raised his sheep. What does a Sheepherder know about the Bible? And who was this Amos guy that God choose to use him? The beauty of the Bible is Amos was a simple who simply believed in God and was found obedient in God's eyes.
God shows over and over again that it's not who you are it's who God is and if he can get a surrendered vessel who loves him and in simple obedience shows themselves approved that is all he needs to use you in a powerful way. Gif is not looking for your ability but your availability! The task he calls you to is far greater than you can comprehend. Indeed it is so that way your thinking is out of the equation of trying to figure it out or not. The less you fight God and just be used by him the greater the outcome.
Don't think for a moment because you said you were a simple person living a simple life that God cannot use you to do great and mighty works. It is God who purposely has chosen men and women yesterday and today and in the future to do his greatest works there and that's the elite of their generations but simply those who love him and want to serve humanity capacity possible. Your friends and relatives will stand in awe wondering how do you connect a marriage to succeed so greatly. Any Christian who has been used greatly by the Lord will have to confess it was not them in their own ability but being allowed to move in the Spirit. You may say I have no Bible school background or I'm shy. God will work through any vessel is just willing. Amos was just a simple man from a small dot of a town on the map. Maybe you could be the next Amos!