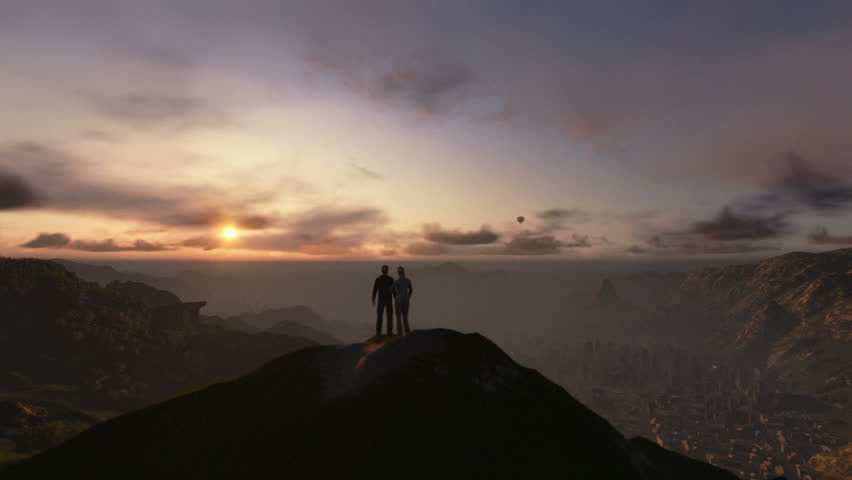 Google states  Self–sabotage is when we actively or passively take steps to prevent ourselves from reaching our goals. This behavior can affect nearly every aspect of life be it a relationship, a career goal, or a personal goal such as weight loss.
This issue of self-sabotage is found in both Christian and non-Christians alike.  we tend to believe what we see within our hearts and when we see that that is the view that we take of ourselves. but is that correct?  Our correct view should be what God sees us as not what we see ourselves as. The author of our bodies knows its full potential but we do not. We see ourselves with limited use of our minds in human bodies sometimes. Our thinking should be God is able to do more.  The Bible challenges us not only in this story in Judges chapter 6 but in the rest of the Bible that we are more than what we think we are. Our potential lies well beyond human reasoning and left to the Creator all things become possible. But Jesus beheld them, and said unto them, With men this is impossible, but with God all things are possible. Matthew 19:26 KJV
We need to surround ourselves with people who are sincere and loving. People who will encourage us in truth. Those that encourage us are the people that will help us to keep moving on toward the prize of Jesus Christ. At the same time if our friends are honest enough to tell you when you are falling or that the decision you are making is not the greatest and that you should reconsider to avoid troubles based on their love for you. A true friend will be thinking of what's best for you. These Friends are priceless. They could be used by God as a means to support you and to guide you into knowing who you really are.
 We don't need to blame the devil because we have this mechanism within ourselves to self-sabotage. We think based on our perception of ourselves, based on what we have done, failures, past negative experiences, and believe the lie that the environment we were brought up in is totally the end of all things when in fact the environment is something we can overcome. . The question is, does God agree with our conclusions.?  Does God ever look at us and those terms? The answer is always no. And the Lord said unto him, Surely I will be with thee, and thou shalt smite the Midianites as one man. vs.16 God always gives us a starting point, our baseline to start from. In fact failures or a means to God to show us a weakness in our life but do use them as a springboard to the truth to make us greater people. Whatever it is that we fail in, God will give us the power to break through and overcome. Bad experiences although it may seem negative becomes an incredible testimony of the power of God when given over to him in prayer. And the Lord said unto him, Peace be unto thee; fear not: thou shalt not die. vs.23 
Many people argue with God and say why did you make me this way. Isaiah 45:9 That of course is also repeated in the Bible but God never has to explain why he made you the way he made you nor did he have to explain to me why he created me with cerebral palsy. Our job is to believe that there's a purpose for everything that We go through. Remember God can work through anything that comes our way. Self-sabotage is always based on a false sense of who you are or who someone says you are in the Bible that God has given us contains the truth and the truth is who we really are. The truth will set us free. Gideon realized the power to overcome self-sabotage lies not within but in God.  And he said unto him, If now I have found grace in thy sight, then shew me a sign that thou talkest with me. Vs.17 And when Gideon perceived that he was an angel of the Lord, Gideon said, Alas, O Lord God! for because I have seen an angel of the Lord face to face. vs.22
The devil and your old nature may strive to do all it can to keep you from becoming what God wants you to become. Sometimes you'll have to make a bold move within yourself and rise about all the lies. Remember there is an element of truth in every lie to hold you back. Don't buy into the lie. Will it be easy? Heavens no. But then again what lifestyle ever is. As God was with Gideon, so he will be with you.
Now to Him who is able to do exceedingly abundantly above all that we ask or think, according to the power that works in us. (Ephesians 3:20) 
Let the Lord show you the greatness that you have within you. allow him to show you prove you that he has a plan well beyond your means but as God told Gideon, And the Lord said unto him, Surely I will be with thee, and thou shalt smite the Midianites as one man.vs16