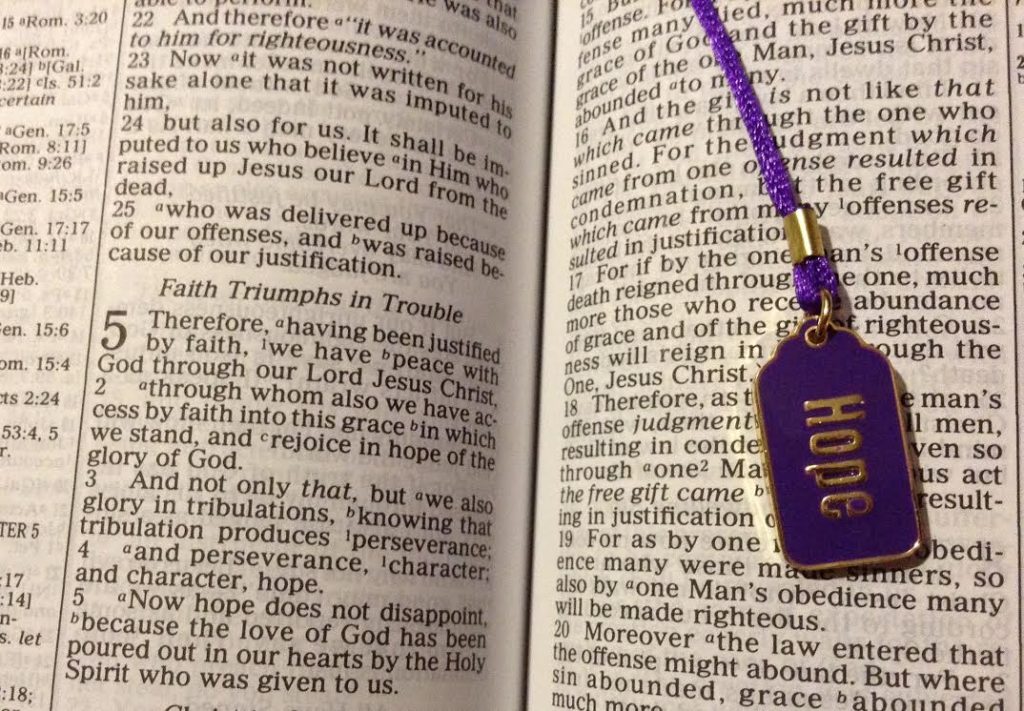 Often times we look at a verse in the Bible and on the surface we apply it to salvation you shall know the truth and the truth that you were a lost person and I need Jesus and then come to whatever saving knowledge of who he is and the surface that is so. But as you've taken deeper into God's word and you take into more of an in-depth relationship with him you find that this Bible verse applies to many other aspects of life. Once the believer has made a commitment to Jesus you find that this first also applies to overcoming. Overcoming what? It is overcoming addiction, overcoming habitual habits, overcoming bad habits, overcoming societal issues, overcoming hereditary issues. It is overcoming weaknesses in your life that I've held you back from becoming all that you were called to be in Christ Jesus.
When you find yourself in a position where all you want to know is that you're saved and going to heaven you miss out on the abundant life that Jesus has to offer you. The abundant life is not found in the mere surface relationships but it's found as you're digging deep into a relationship with Jesus for example. Anxiety is talked about in the Bible where it says, Be anxious for nothing, but in everything by prayer and supplication, with thanksgiving, let your requests be made known to God; the peace of God, which surpasses all understanding, will guard your hearts and minds through Christ Jesus.Phil 4:6-7.
Although that is very true there are other verses that support that same claim that are not as well-known including our Bible verse for today. Anxiety can be tricky but basically, it is one part of your brain stating that there is a danger when there really isn't and another side of your brain tries to tell you the other part of your brain why do you think such foolish things when you look around you there's nothing of the sort that would warrant danger it so there is this continual wrestling within your brain from one side to the other during an anxiety attack. Oh long do you have to wrestle with this until the day comes when you shall know the truth and the truth shall set you free because that is exactly how to overcome anxiety it is when the reality of something that is true is met head-on with that which is false and the truth will always triumphant over that which is false the truth will always have victory over the false. 
When you read the book of Proverbs Is filled with all the truth is able to prosper you the truth is able to help you with the truth will always win over evil and evil men and women problems also talk about how God honors those who speak the truth is with them it is also true that God honors the truth, There are six things that the Lord hates, seven that are an abomination to him: haughty eyes, a lying tongue, and hands that shed innocent blood, a heart that devises wicked plans, feet that make haste to run to evil, a false witness who breathes out lies, and one who sows discord among brothers. Proverbs 16:16-19
This verse in John 8 also addresses your mind when anxiety comes and tries to attack you overcoming may not be simple and there are different phases different elements of anxiety that can make it difficult however in the end however the person that confronts anxiety with the truth will eventually win those who remain passive will stay within the realm of anxiety. anxiety needs to be attacked and the best way to attack it is with the truth of God's word.