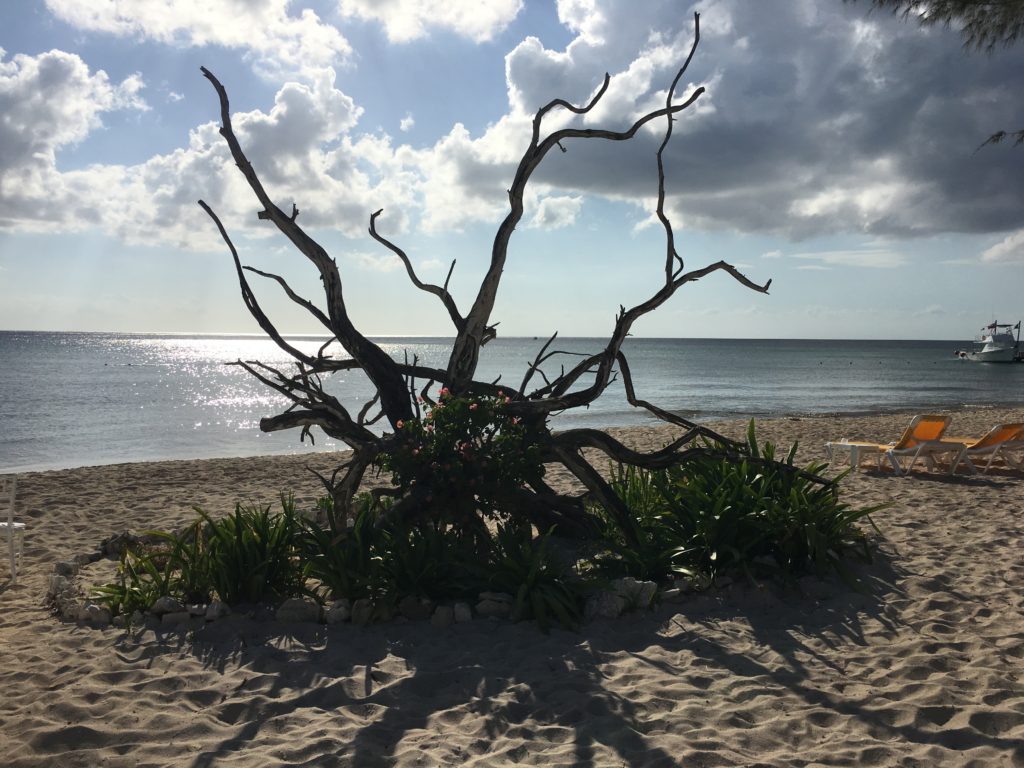 He also who had received the one talent came forward, saying, 'Master, I knew you to be a hard man, reaping where you did not sow, and gathering where you scattered no seed, so I was afraid, and I went and hid your talent in the ground. Here you have what is yours.' Matthew 25:24-25
Going Through the Motions
Written by Michael Herbert
The Motions is a song written by Contemporary Christian artist, Matthew West. The song was released in 2009. Many of Matthew West's songs people have written him stories that they have experienced. Matthew or his staff reads the letters and decide if they want to make a song from it. In May of 2007 Matthew had gone under the knife for what is described as a possible career ending vocal surgery. After his surgery, Matthew faced uncertainty if he'd be able to sing again or if his voice would change, so that he would no longer be able to sing at a professional level or that his voice might no longer be appealing for others to hear. Matthew West came to the point where all he could do is trust God for the results. He realized the matter was out of his hands. During his period of silence, he worked on piano and guitar chords, but he was left with no promises where his future lay. In the song "The Motions" Matthew reflects on his career as a Christian performer, as he asks the all-important questions of life. He asks himself, "Did I give all I have?" "When I reflect back can I honestly say that each gave each day to the Lord?" "When other look at my life will they see a man who really loves the Lord or was he just coasting in life?" These are words that no true Christian would ever want to be accused of at their funeral. Yes, there are many Christians who start slow; they may even have no idea where God wants them. Understanding that is a real argument in Christianity, I will give you that. What about the seasoned Christian who gives God just enough to call it something? Is there enough for Got to be excited? He is looking for so much more.
Jesus proclaimed in a loud voice that He has given you and I power and authority over things in order to do the kingdoms work and yet, where is the worker? Jesus also said, Then saith he unto his disciples, The harvest truly is plenteous, but the labourers are few; Mathew 9:37The goodness of my grace and mercy that was poured into your life won't merely save you, but it was supposed to ignite you like a wild fire to be my witness and do good to all. God has created us for so much more than who we think we are. Most Christians never realize their potential in God, dismissing the great men and women of yesteryear as special folks whom God touched and that were it. Yes, they were especially used in their time; however, they are used as examples for you and me to the nature of who God is. Examples of what you and I could potentially be in the kingdom of God. Just because God had used "sold out" in the past should announce to us that the same God is looking for the same type of Christian in 2016. Remember, God is the same, yesterday, today and forever. God is looking for a people group He can pour His love and power through to carry out His will in the great commission, And he said unto them, Go ye into all the world, and preach the gospel to every creature. Mark 16:15
" I preached as never sure to preach again and as a dying man to dying men" Richard Baxter (1615-1691)
The fruit of the Spirit only grows as we are engaged in the work of sanctification in our life. The Christian who decides they want to get serious about God will find that special favor will await them as they walk by faith in the culture God places them in. The lazy man whom God had one talent buried it and sat on it rather than his co-laborers that took what God had given them and multiplied their talents, being active. For unto every one that hath shall be given, and he shall have abundance: but from him that hath not shall be taken away even that which he hath. Matthew 25:29 The Lord wants to display His Son in us. That is the ultimate goal of the Father. God gives us unique opportunities to serve Him with the given talent that we have. He is not asking us to be the next Billy Graham, however He is saying, use the talent I gave you and that will open the door for the Holy Spirit to add to the foundation, the sky is the limit. God is not looking for your ability; He is looking for your availability. Like with all things that pertain to God if He can trust us starting with the small stuff it is certain he will increase our spiritual landscape. He will increase work thus increasing the blessings. I do not work to get blessings, but to see heaven on earth requires us to step out in faith and allow the Holy Spirit to us, in that you see the blessings, but they are not always geared towards you. We are blessed most of the time to simply be a participating in someone else's life. There is something about a Christian man or women who, when asked to pray, you just know something is going to happen. I instinctively know if I need answered prayer I run to those who are going something for the Lord, the ones that are in motion.
On the other side of the coin, there are many who sacrificed their own sanity to be busy in the kingdom's work. There is a cry from many Christian workers who regret they could turn back the hands of time and have a "do-over." They miss out on their children growing up, the softball games, the soccer games, and the small stuff that matters in a kid's life. Often there is "burnout "because there wasn't a balance in their life. In working out at the gym they say the time you don't spend at the gym, working out is just as important as your workout time. Why, because your body needs to heal from the workout. Our spiritual life is the same way. To be effective we need to be fresh. Enjoy your family, have a hobby or just chat. It doesn't even have to be about the Lord. Give your brain a break. But when you and are asked to give to the Lord's work, let's do it with reckless abandonment. Let's do it expecting God to show and making the event something special. I anticipate God will not only do something great, but He will use us to do it. The very God who created everything by His spoken word wants to have a vessel for His very own power and authority to be displayed in. Will you say yes to the calling? It is said that 10% of the church does 90% of the work. It is a fact that when 10% of the people mess up the other 90% are the ones that are quick to judge. This should never be. When I was going through Chaplaincy classes I've noticed works the same way. Mom or Dad or both need care and only one or two siblings see a need to help. Look at yourself in the mirror today and ask yourself, have I've given Jesus my all today?