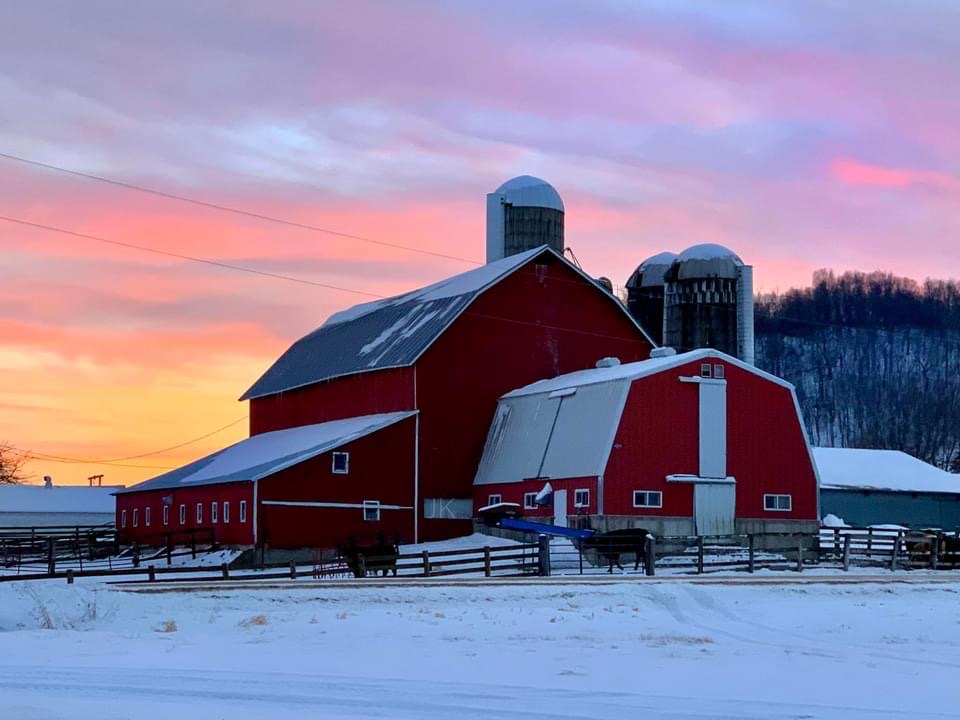 Written By Michael Herbert
One of the most destructive things a child of God can do to themselves is to live in self-pity. It is such a destructive weapon of the devil that he loves to weaken the child of God that they are no longer a living testimony of God and they become a testimony to the powers of darkness. The child of light should be able to testify before the world that in the midst of hard and challenging times they are not living in their own strength but God's grace. The Apostle Paul is having his own physical challenges said,"And he said unto me, My grace is sufficient for thee: for my strength is made perfect in weakness. Most gladly therefore will I rather glory in my infirmities, that the power of Christ may rest upon me." 2 Corinthians 12:9.
Elijah just finished performing a miracle of God and now was found running for his life because he feared queen Jezabel was going to kill him. Drowning in self-pity takes your eyes of the Lord who saved you and places the focus on our flesh.  "This I say then, Walk in the Spirit, and ye shall not fulfill the lust of the flesh". Galatians 5;16. Usually but not always there is a sin that is accompanied by this self-pity. Someone we think has done us wrong or I have a right to feel bitter. The Christian is not a rose garden but a war. the enemy will throw anything against the child of God to throw them off the course God has them on. The devil wants to steal God's rightful glory and have that glory put on him. You stop the work of God on your life because you'll be thinking of is , Wow is me, God cannot bless a mess. We need to repent to pull ourselves out. Whatever it was that our flesh embraced, we need to let go!!!
When we are discredited by self-pity ineffectual in our ability to shine for Jesus. We show the rest of the world we are no different than they are When grace stops everything starts to fall apart. The Apostle reminding a young Timothy,"
Thou, therefore, endure hardness, as a good soldier of Jesus Christ No man that warreth entangleth himself with the affairs of this life; that he may please him who hath chosen him to be a soldier. And if a man also strive for masteries, yet is he not crowned, except he strive lawfully". The warning is so crystal clear. The world hated Jesus they will hate us. We need to repent before God for our self-pity and allow the Holy Spirit to again refresh bus and be used of God again.