A Thought For Today: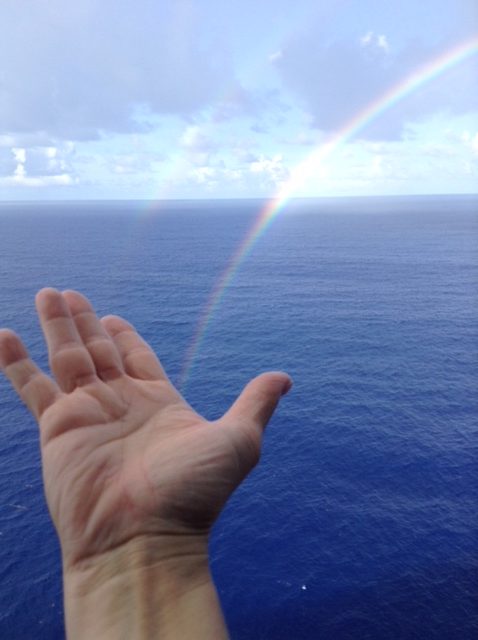 And they said unto him, We can. And Jesus said unto them, Ye shall indeed drink of the cup that I drink of; and with the baptism that I am baptized withal shall ye be baptized: Mark 11:39.
The Cost of the Anointing
Paul says we need to take on the form of a Christian Soldier.
Endure suffering along with me, as a good soldier of Christ Jesus.
Soldiers don't get tied up in the affairs of civilian life, for then they cannot please the officer who enlisted them.  2 Timothy 2:3-4. The life of a Christian is not a garden of roses, on the other hand filled with difficulties. As with any good soldier we are asked to keep an eyes on Jesus. The commander and chef of our lives. Our enemy is a real one. The thief cometh not, but for to steal, and to kill, and to destroy: I am come that they might have life, and that they might have it more abundantly. John 10:10 Wherever a weak point may lie within us or an area of life we refuse to give over to the Lord becomes a target area for the enemy of your soul and mine. The Good news for the believer is God goes protects those he loves. There are wonderful days of Gods awesome work that can marvel at and than again there are days where everything comes against us. As we walk in obedience we are covered from wicked powers and principalities. Although we are covered we still live in a fallen world full of pain. Thankfully God walks with the believer through thick and thin. There shall not any man be able to stand before thee all the days of thy life: as I was with Moses, so I will be with thee: I will not fail thee, nor forsake thee. Joshua 1:5